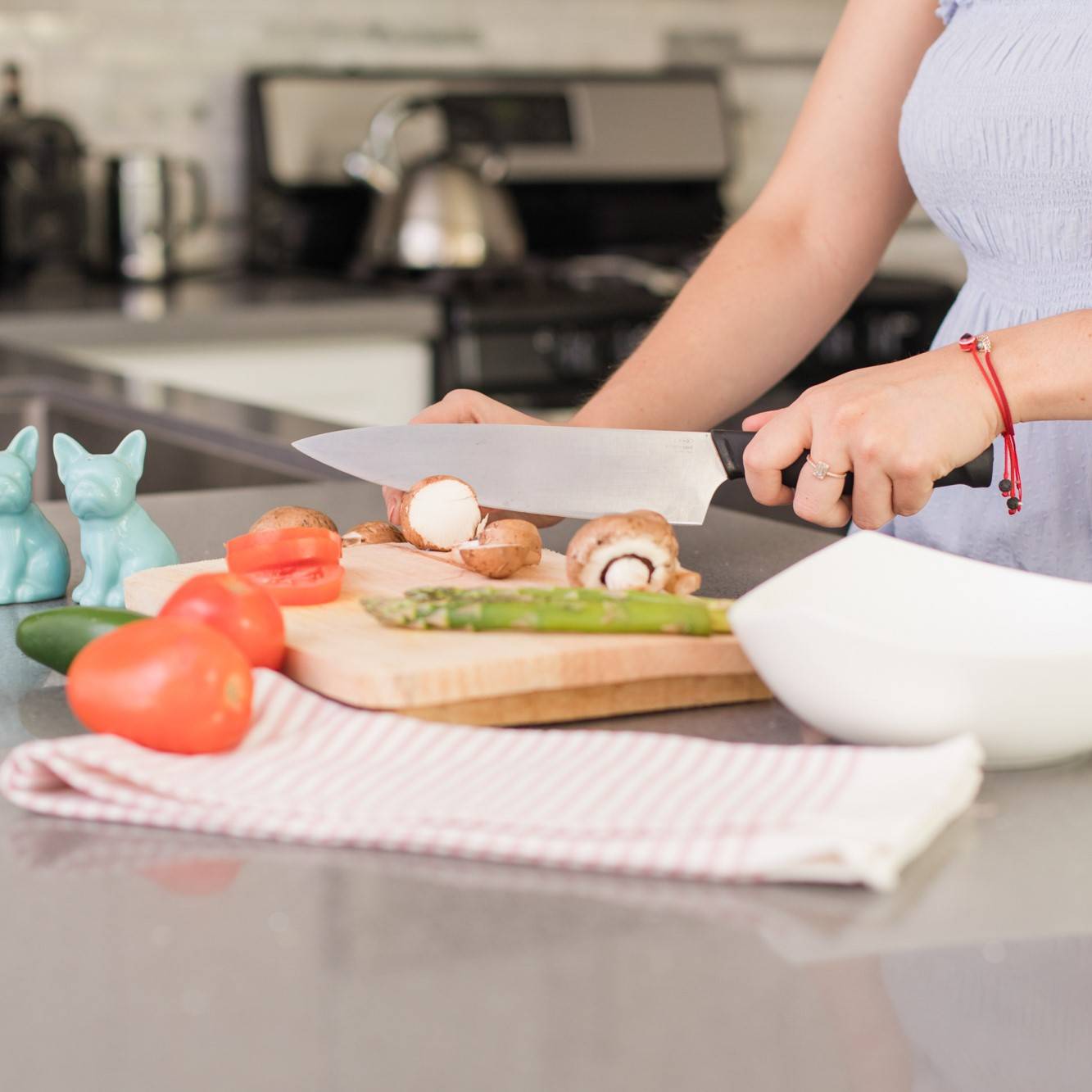 What Causes Inflammation
Learn what inflammation is and the best ways you can avoid it, so you can stop feeling like crap and go enjoy your life with reduced pain and fatigue!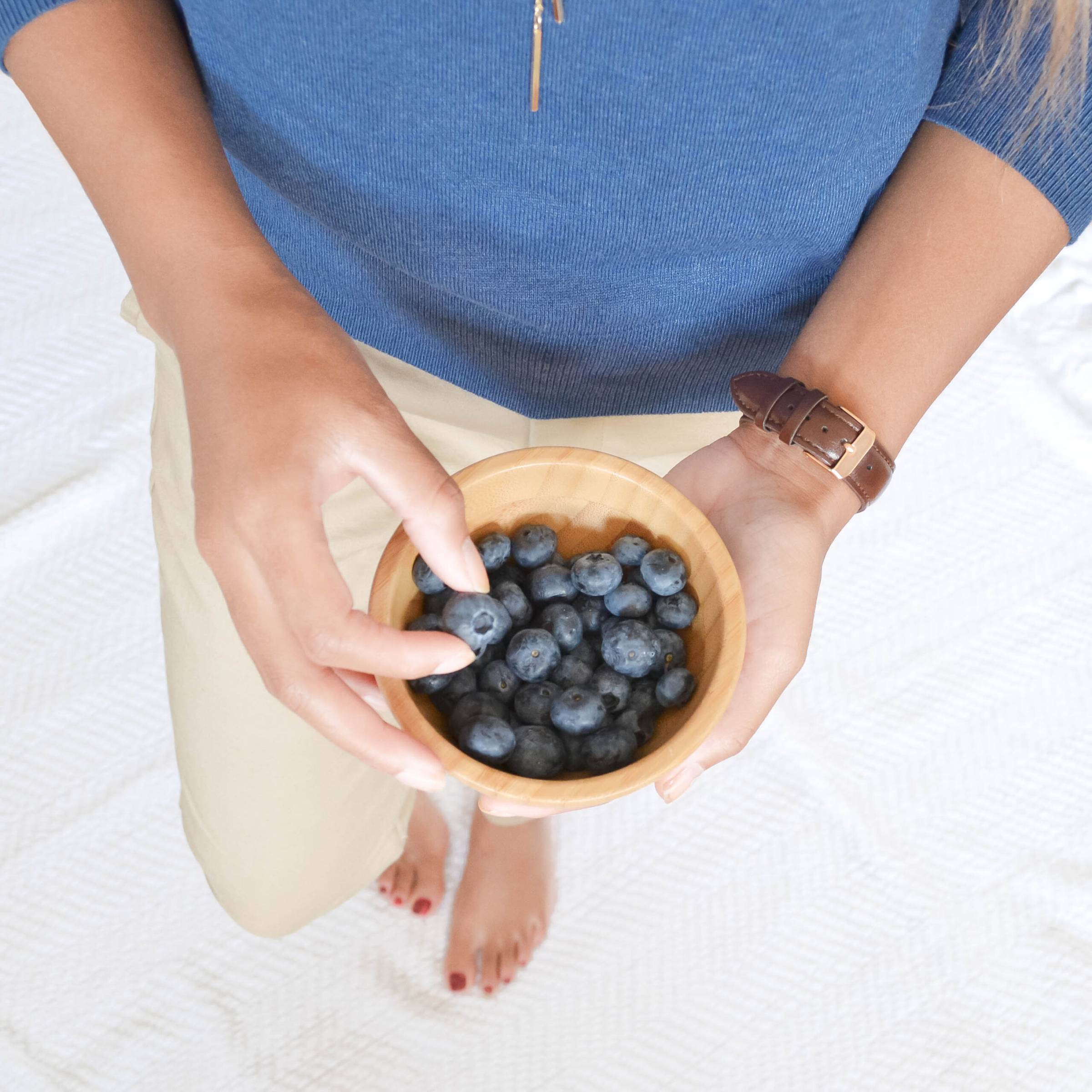 Choosing the Right Foods
Learn what foods to get more of and which foods to avoid to help fight chronic inflammation, so your body will work with you instead of against you.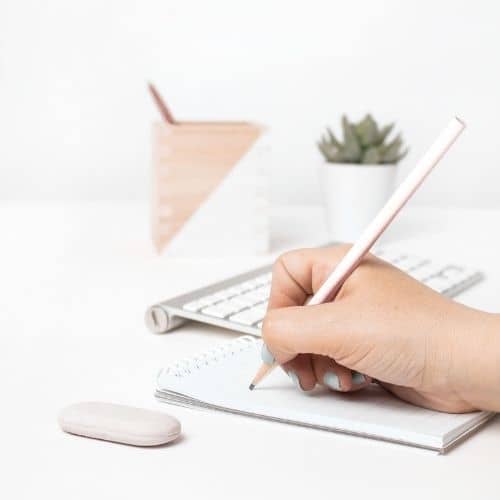 Tips to Help Change Your Eating Habits
Get additional bonus tips straight to your email inbox on how we can learn to like healthier foods and how to change our habits towards healthier ones for life, without the stress of dieting!