Learn how to make living an anti-inflammatory life a habit and change your life in the process with this FREE Facebook challenge!
​
Without the stress or overwhelm most diets give you.
​
Imagine:
​
​
​
Walking for miles and hours at a time without pain

Eating things like spinach and lentils (AND LIKING IT!)

No longer wanting dessert

Reversing the chronic pain issues

Feeling happy and wanting to go places

Being full after eating a small meal

Sleeping normally

Having normal blood tests

Getting off your medications

Blood pressure being normal

Losing a lot of weight

Having confidence in yourself

Reducing anxiety and depression
​
​
This is all possible, because this is exactly what happened for me when I did this challenge! I didn't count calories or carbs. I didn't jump into some crazy diet and exercise program. And I wasn't stressed or overwhelmed at all doing this!
​
All it took was one small challenge per week and one small step at a time to create huge changes in my habits and health. And I show you how in the Challenge.
​
Don't miss out on this chance to live life without chronic inflammation.
​
Who Am I?
​
​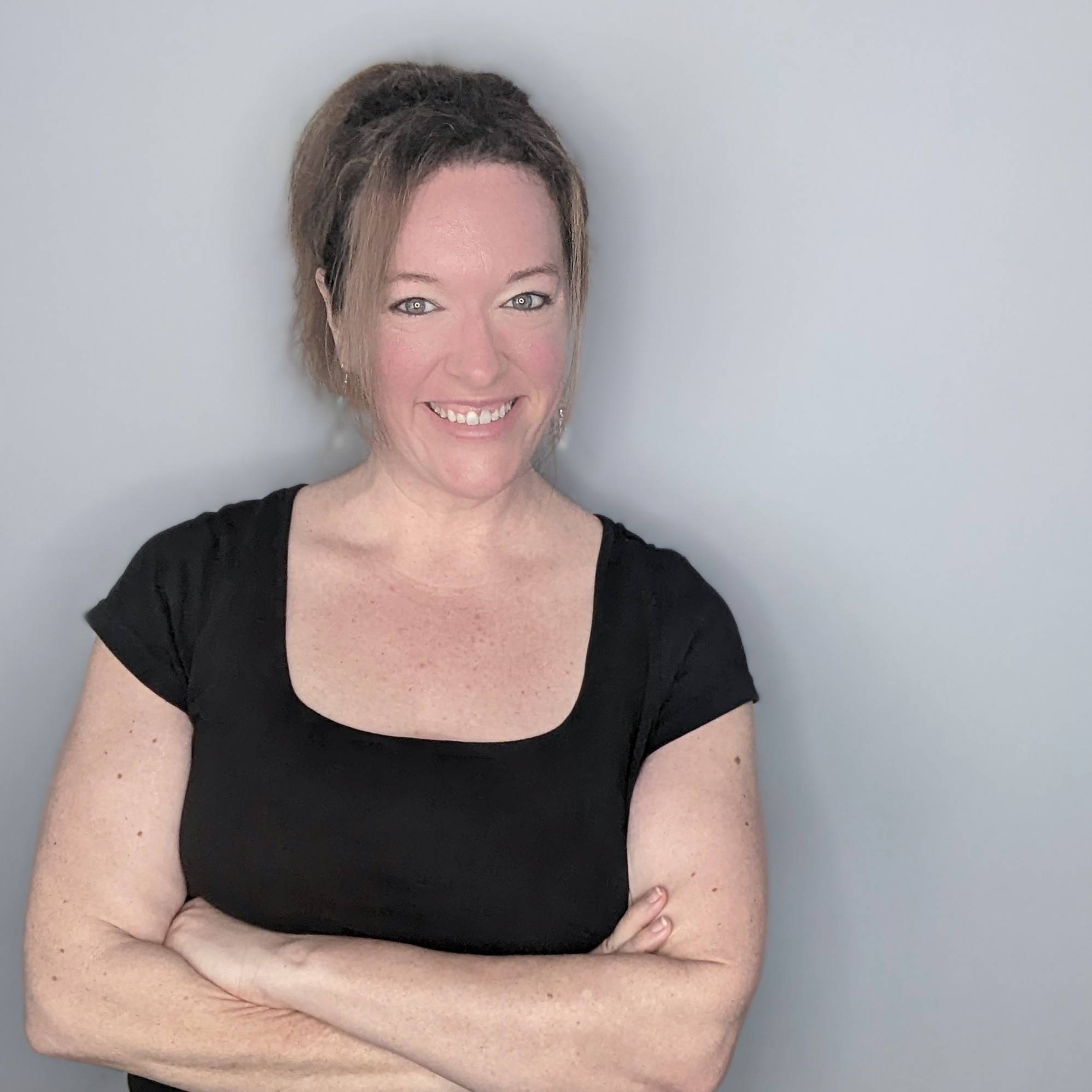 ​
My name is Ashly and I am the founder of Stronger with Thyme.
​
Just a few years ago, I was almost 300lbs, had scary blood pressure while on 3 different medications for it, I had chronic pain from a deformed spine, was pre-diabetic, and was borderline everything else. I was told I was " going to be in pain the rest of my life" and was going to be in a wheelchair in 5 years. I couldn't walk for more than 30 seconds at a time. My idea of healthy food was the tomato sauce on pizza.
​
Today, I eat super healthy and love it, I not only can walk for miles at a time, but when we turn back, it is because my husband is tired, not me! I also have lost 100lbs and counting. I have energy, I am off all medications, and I am walking better than ever, and don't have many pain days anymore.
​
​
What changed? I got tired of living the life I was. I wanted better. I used my education in Psychology and Nutrition to create a program that focused on changing small things at a time and making them a habit, to where my brain welcomed the changes instead of resisted.
Now I am passionate about showing others the method that worked for me so they can finally live an anti-inflammatory life too. Let me show you how.
​
​
Sign up below to join the waitlist for the FREE Breaking Up with Inflammation Facebook Challenge!
​
Next Challenge begins January 2023!
​
Don't want to wait that long? Grab the Online Course Challenge Here!
​